The Newest Awning Replacement Canopies…
...direct-fit replacement for Velarium, Carefree, and Lippert.
Direct-fit replacement canopies in a range of sizes and color options. Velarium awning canopies are designed to replace torn or worn canopies from Lippert, Carefree or Velarium. High grade materials and stay fast colors ensure a long, vibrant canopy life.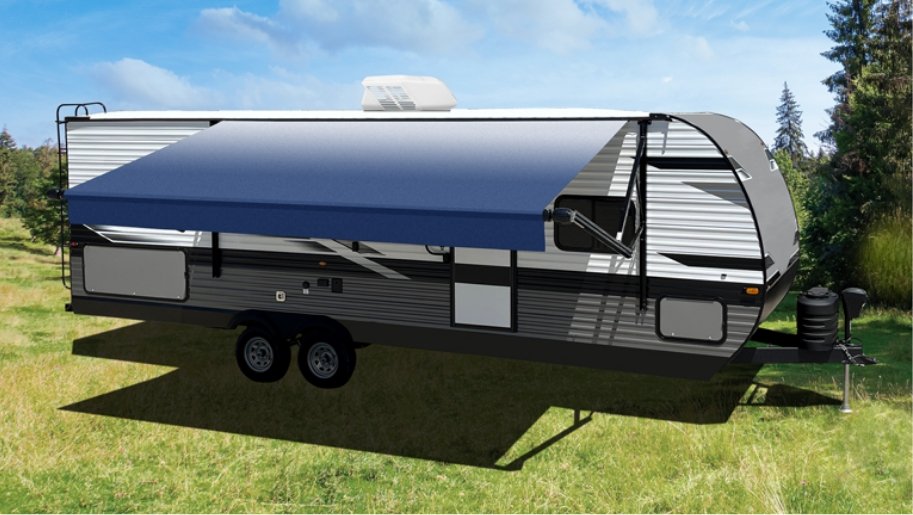 THE MOST POPULAR STYLES AND SIZES
GRADIENT FADED CANOPIES (SEE SWATCHES BELOW)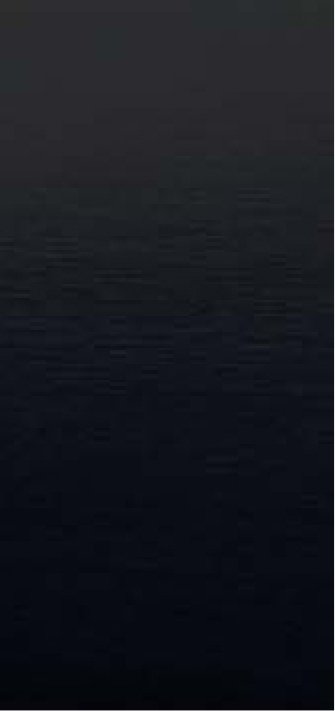 Black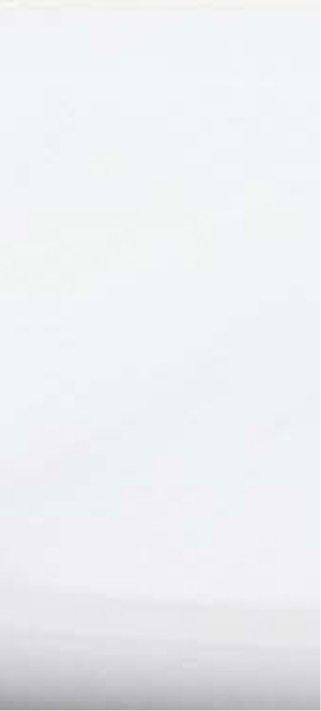 White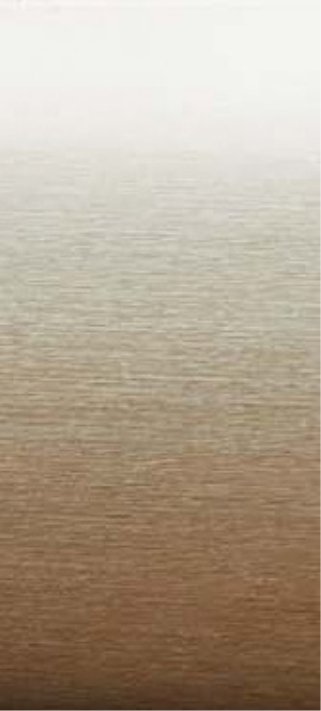 Dune Fade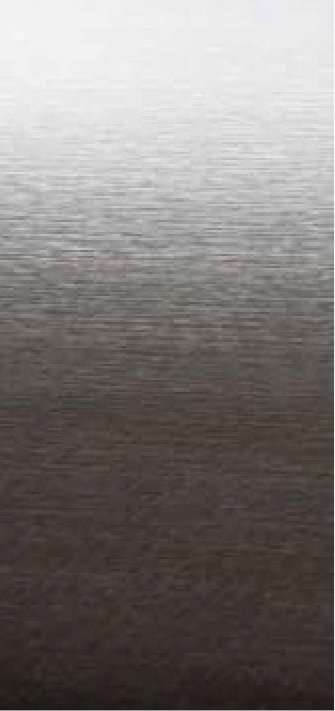 Charcoal Fade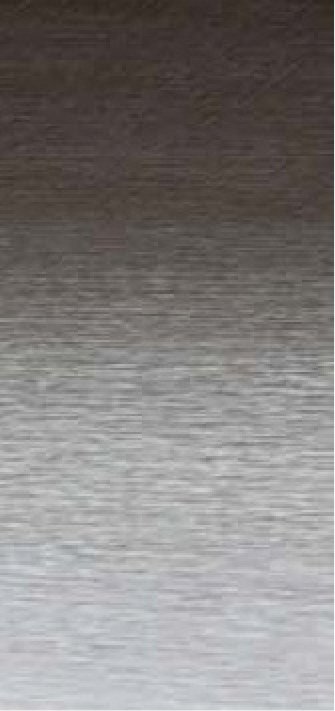 Charcoal Reverse Fade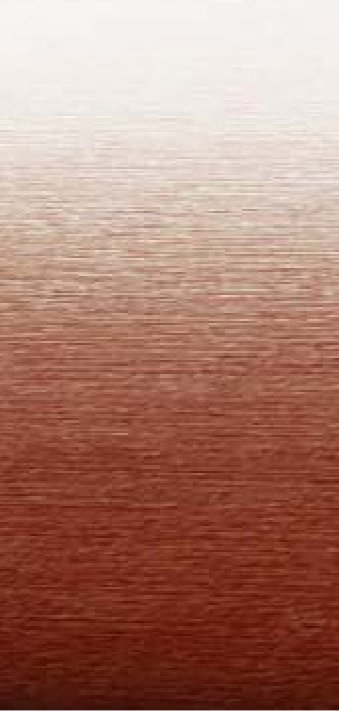 Burgundy Fade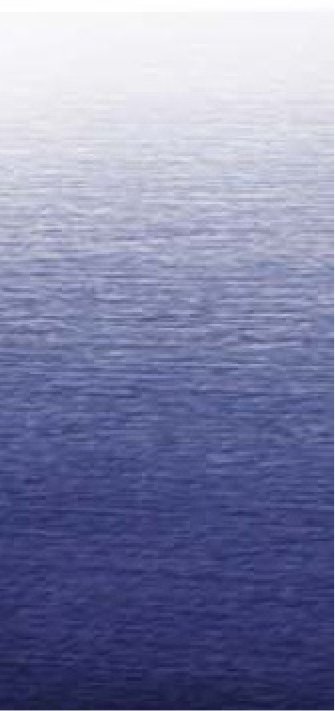 Slate Blue Fade